SELECTED CLIENTS
We turn to an estimated number of players in the tourism sector (tour operators, hotel chains, airlines, airline companies, GDSs, insurance companies, Olta) with the aim of expanding the commercial distribution of their products.
TRUST & SALES FORCE
The first sales force in outsourcing of the Italian tourism market which allows to distribute the products and services of our Partners to Travel Agencies. We build sales plans together and thanks to a proven internal team, we can propose trade marketing operations, attendance at conferences, Fairs and Road tours. We think about everything!
PROFESSIONALISM AND TECHNOLOGY
Our Sales Team knows the trade in detail and is able to manage with capillarity the different realities of travel agencies and thanks to CRM Dixcovery on Salesforce.com, can optimize the scheduling of visits by reducing distribution costs.
WHY CHOOSE US!
"Innovation has never come through bureaucracy and hierarchy. It's always came through individuals." J. Sculley
ATTENTION
Knowledge of new emerging travel agencies on the market.
GROWTH
Consolidation and increased profitability of large historical travel agencies.
ATTENTION TO THE BUDGET
"Pay as you grow", sharing and costs reduction
VICTORY IT'S COMING
We have some innovative business tactics devised to meet the needs of the area.
FLEXIBILITY
Building a Sales Force AD HOC.
REDUCTION OF RISKS
Reduction of costs and risks of direct personnel management through the outsourcing model.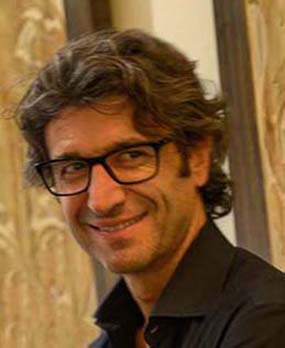 Gian Paolo Vairo
Founder e CEO
Elena Bragato
Operation Manager
Stefano Licitra
Sales Consultant Sicilia Disneyland® Paris
Marco Comelli
Sales Consultant Lombardia
Giovanni Filippi
Sales Consultant Emilia Romagna
Massimo Tivioli
Sales Consultant Lombardia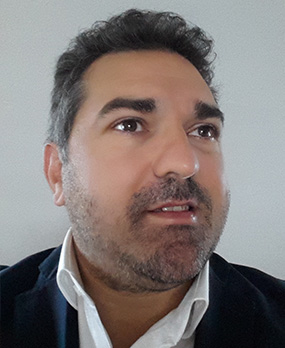 Vittorio Benvenuto
Sales Consultant Veneto e Friuli Venezia Giulia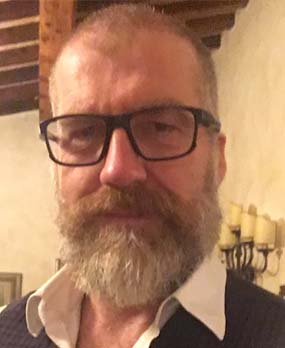 Massimiliano Fusco
Sales Consultant Toscana
Giuseppe Gissi
Sales Consultant Puglia, Molise, Basilicata
Katia Giannoccaro
Sales Consultant Puglia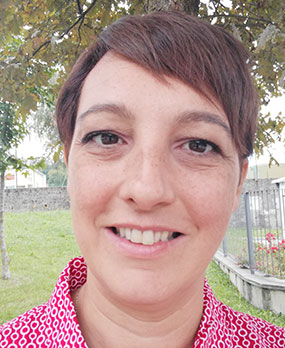 Daniela Mariani
Sales Consultant Sardegna, Calabria, Abruzzo, Marche Disneyland® Paris
Simona Monteleone
Sales Consultant Lazio e Umbria Disneyland® Paris
Domenico Ascione
Sales Consultant Campania Disneyland® Paris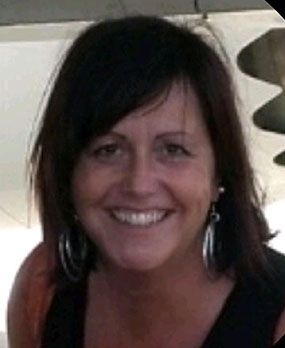 Daniela Guglierminotti
Sales Consultant Lombardia Disneyland® Paris
Luca Scagliotti
Sales Consultant Piemonte e Valle d'Aosta
Fabio Pongiglione
Sales Consultant Liguria e Piemonte
Fernanda Di Giacinto
Remote Sales TrustForce
Simona Zarri
Sales Consultant Emilia e Marche
Roberto Carone
Sales Consultant Puglia e Basilicata
Walter Inzaghi
Sales Consultant Lombardia
Massimo Lo Bianco
Sales Consultant Sicilia
We know how to focus on our objectives and we are equipped with the best and most modern sales tools to reach them.